LOOKING FOR A WAY TO DISPLAY YOUR MENU ONLINE?

DON'T HAVE A WEBSITE? NOT A PROBLEM

NEVER WORRY ABOUT HAVING OUTDATED PRICES ON YOUR MENUS AGAIN

ALL YOU NEED IS A QR CODE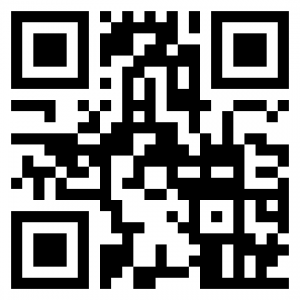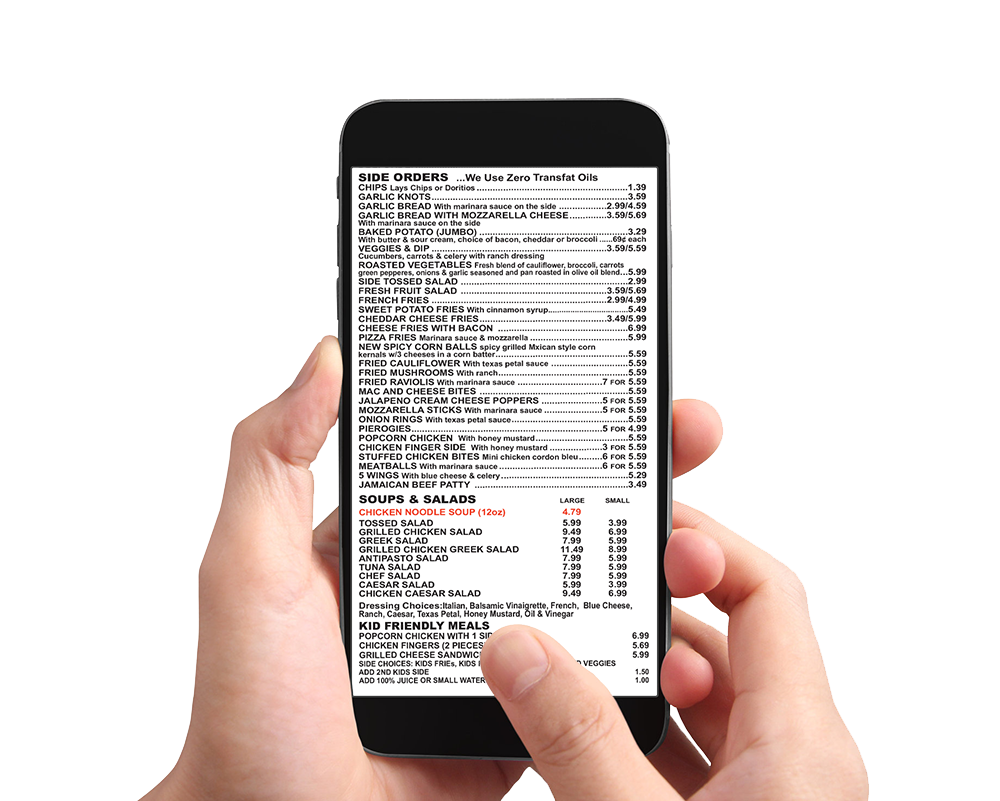 DON'T THROW YOUR MONEY DOWN THE DRAIN!
We've been working with restaurants for some time now and if there is one thing that's constant it's this:
The cost of supplies is always changing and not always for the better. With rising costs come price changes and with price changes, come menu reprints.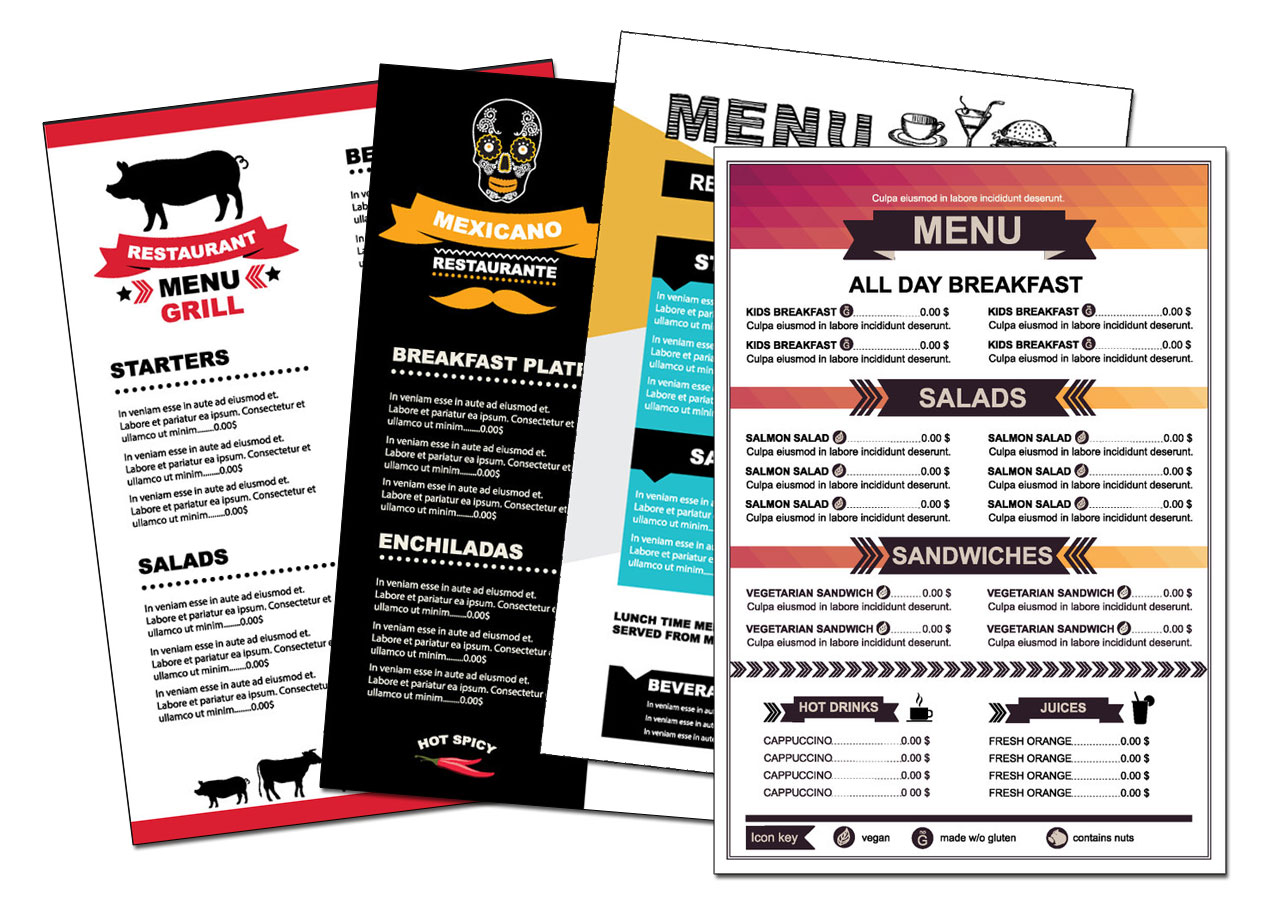 We've been exploring new ways for our clients to reduce wasteful spending so they can use it where it counts. Every dollar you invest in your business should be working for you and spending unnecessary money to reprint your menus every time you have to change your prices is counterproductive. With our website and service, we try to make things a little easier for you.
HERE'S HOW IT WORKS
Everyone is on their phones these days and our website utilizes that to your advantage!
If you only have a Facebook page or use an online ordering site,use our site to go digital without the need for a website.